Cleanable AFC HEPA filter cartridges are extremely durable and thus have a very long lifespan. So our filter cartridges offer excellent value for money.
We manufacture in Germany and to a high quality standard.
We supply filters for all common filter systems for suspended particles. Our earthed filters are suitable for application in apparatus category "1GD" (tested by IBExU Institut für Sicherheitstechnik GmbH, 09599 Freiberg)
Cleanable and non-cleanable AFC filter cartridges are available in different standard sizes (EN 1822 tested), special filters on request.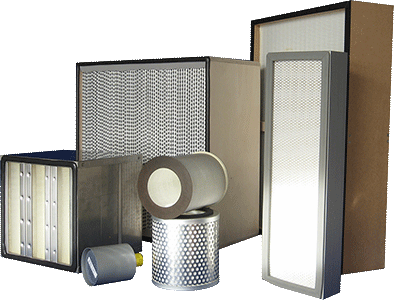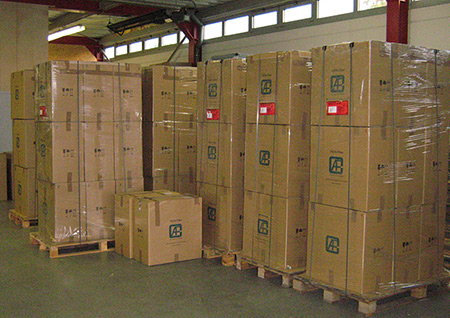 Our valuable commissioning and labelling system saves you valuable time during inspections. Rugged packaging minimises the danger of transport damage when we ship the filters to you.
Thanks to their smart design, our AFC pushpush filters are very safe to handle
and use.